Your time and skills are invaluable to the RaiseUp Program. We could not provide the amount of individualized care we do without the generosity of people like you.
Letters of Valuable Encouragement (L.O.V.E) Program

Receiving a letter of encouragement can make all the difference between a parent persevering or giving up. We invite you to join our L.O.V.E. Program and remind families that a brighter future is possible!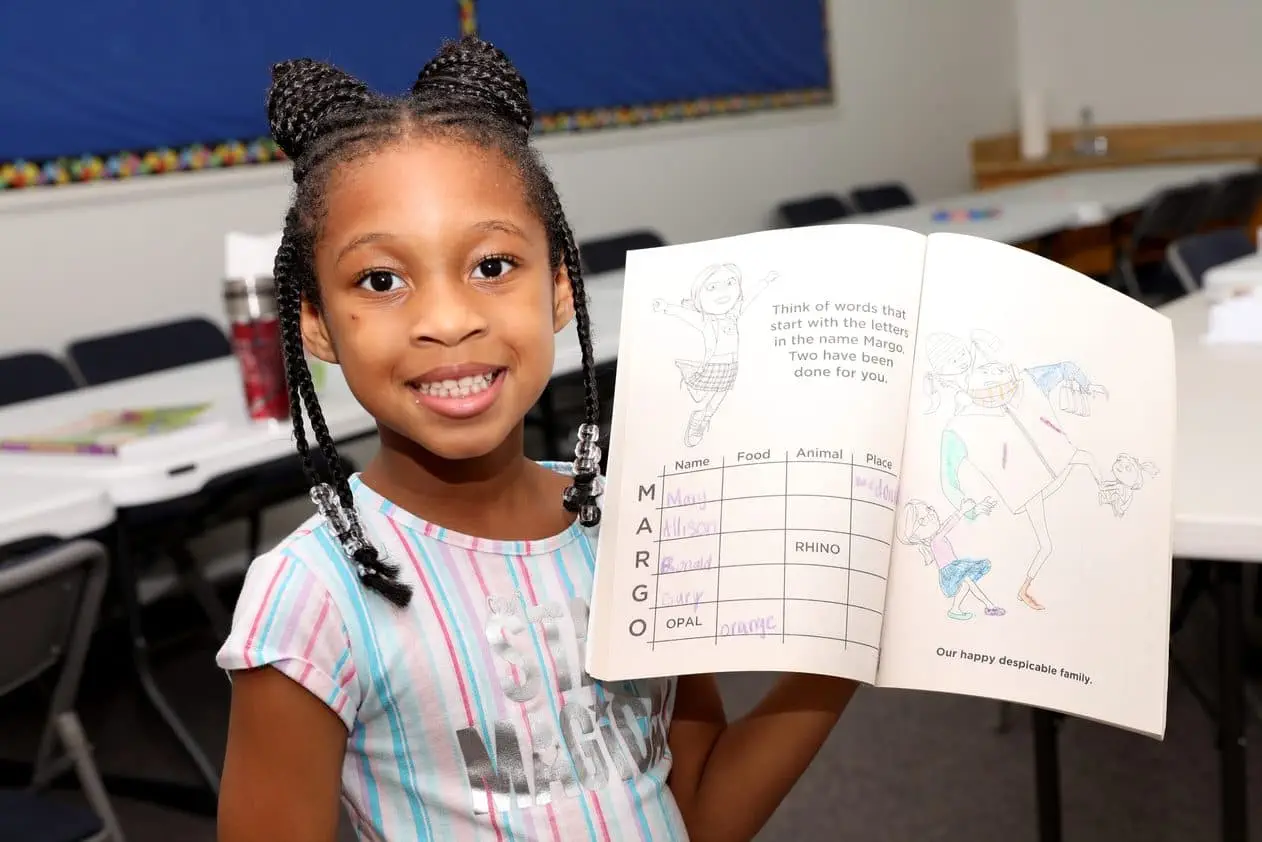 Commit to writing an encouraging message to an assigned family once per month.
Receive progress of the family, so you can tailor your letters.
Be a part of breaking the cycle of poverty through your words
Join the L.O.V.E. Program